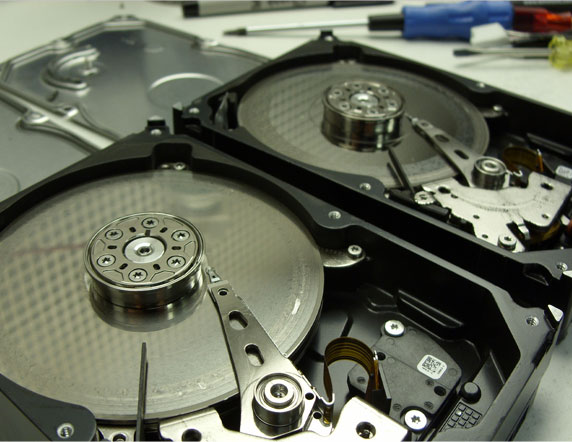 External portable hard drives are more prone to failures or crashes as they are exposed to a lot of physical hazards such as drop, water spillage, overheating, physical pressure or physical impact which results in the USB Flash drive to crash or get corrupted. Such failures are common worldwide and UK is no exception. Therefore, these devices encounter severe mechanical faults and it is experienced data retrieval labs in UK like us which go on to restore and recover all lost data and files from these portable storage devices with perfection and in a time bound manner.

We are certainly one of the preferred names in the world of external hard drive recovery in UK as we possess special expertise in pen drive recovery, USB Flash drive recovery, memory stick recovery, Flash memory card repair and recovery services by the use of the latest and the most advanced tools. The software used in the process of data extraction by our engineers are rated among the best in the world that ensures 100% recovery in a precision manner.

Sometimes, these Flash drives also encounter a ticking and clicking noise which is carefully analysed by our hardware engineers as they possess huge experience in repairing such common faults that are prevalent in a majority of such portable devices which stores bulk data in the form of images, data, files, documents and pictures. Our experienced storage drive repair engineers and data recovery analysts perform the most professional and complex task of data recovery, data extraction and USB Flash drive repair services that is second to none as we employ the latest technique in the process of lost data extraction form external memory cards, memory sticks and Flash memory drives which store valuable data.
RAID DRIVE RECOVERY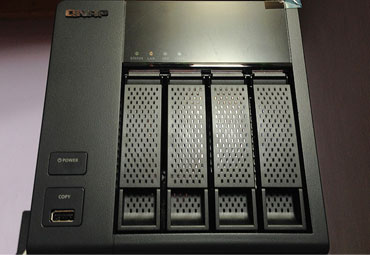 Our RAID data recovery engineers perform the most scientifically, proven and tested methods of RAID storage device restoration and data retrieval by using the latest tools and software. The RAID servers and arrays store bulk data and we have the reputation of extracting data from these storage devices with utmost precision and perfection. We have successfully recovered thousands of RAID and server systems across United Kingdom and this speaks about our versatility and professionalism. We are specialist at any RAID level recovery (0 to 51) and your data is recovered within a span of 5 days depending upon the extent and criticality of the data loss as encountered in any RAID server. We collect your device from your home or office and then go on to replace the damaged components in a clean room environment.
HARD DRIVE REPAIR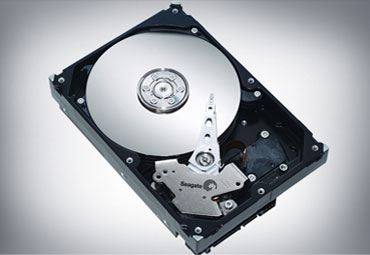 We leave no stone unturned in restoring the status-quo position of an external hard drive by employing the most modern methods of data extraction from portable storage drives which result in effective recovery of lost data through the most advanced technology. Hard drive failures occur due to a variety of reasons and among them, the most prominent ones are logical failure, electronic failure and mechanical failures. Our data recovery specialists in UK are professionally trained and skilled in the art of performing high-end hard disk recovery services with a 100% guarantee. Even the ticking and clicking noises of the hard drives are taken care of by our specialised data recovery engineers who possess vast expertise in Flash drive repair and recovery services.
MOBILE PHONE RECOVERY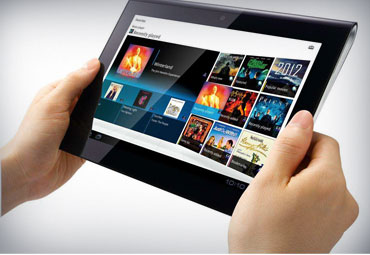 Mobile phone recovery services in the UK has assumed centre stage and we have the expertise as well as resources to recover all lost data, files from mobile devices such as Tablets, iPhones, iPads and Android phones with utmost precision and perfection without any data spillage or loss. Our clean room environment ensures more than 96% data recovery from any such above mentioned device. It is files, documents, images, pictures and spreadsheets that is retrieved through the most advanced tools and software which we have in our possession. We are specialists in recovering data from the latest mobile devices and this comes as a good news for all smartphone users.